Companies that engage in community, and communicate that effectively, perform better!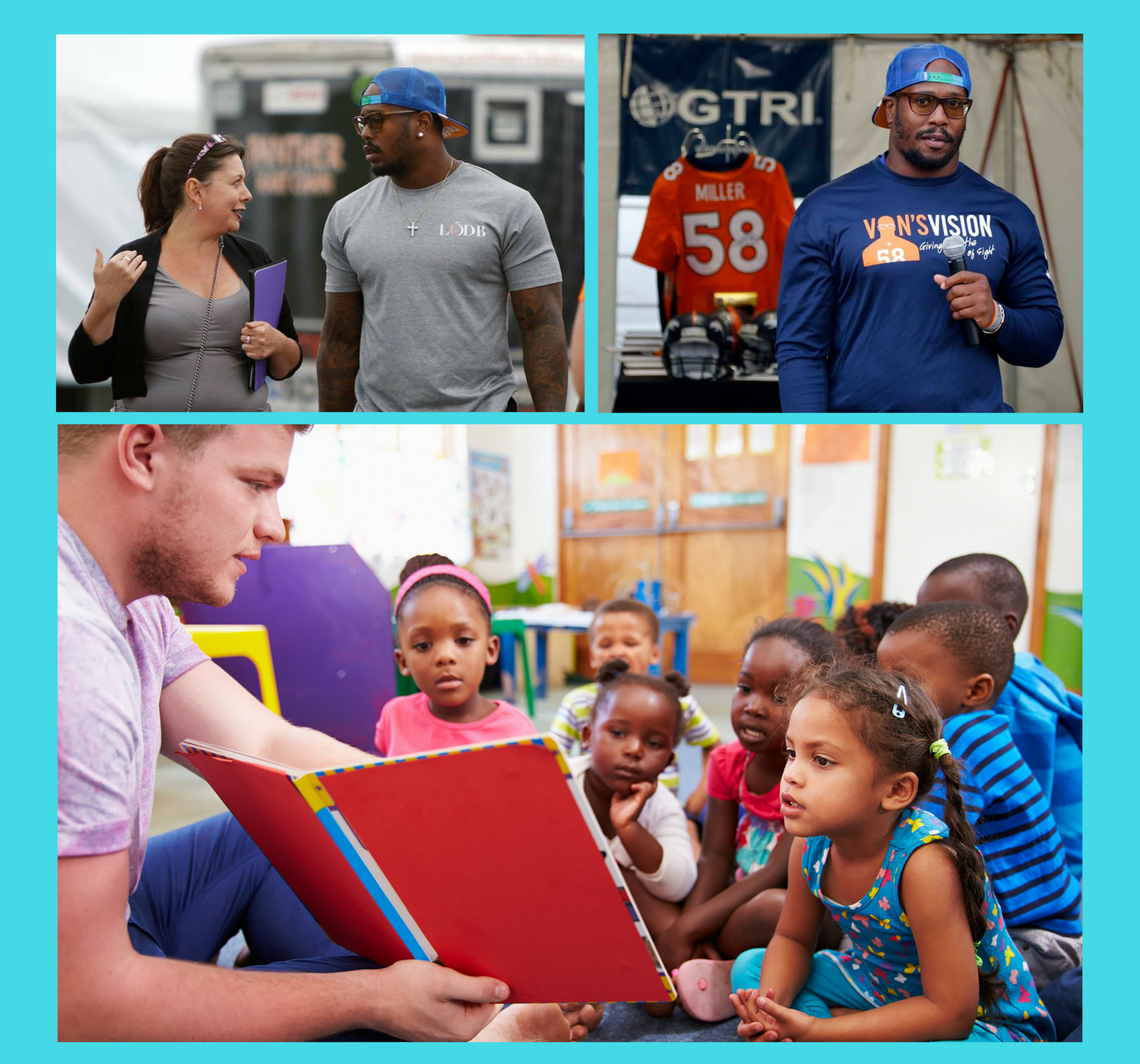 When you leverage your actions in the community it will positively impact your organization through:
Improved employee retention.

Cause-related content is shared 6-8x more than industry content.

Builds relationships with fans.

Increased media opportunities.

More positive profile in the community can impact donations for organizations you support.
With more than 30 years of professional writing experience, content marketing strategy and an ear to the ground on corporate social responsibility trends, With Good Cause is your perfect content partner.
SPORTS PHILANTHROPY CONTENT PACKAGE – $1,995
1 hour session to review content marketing, set goals and determine editorial focus.

4 blog posts related to cause activities, initiatives or organizations your team or specific players are currently engaged with.

1 employee profile (an athlete, top executive, community engagement manager or simply a champion in your organization).

1 blog post related to the team's mission in the community.

Keyword research compared to your competition and SEO best practices for the professional sports industry.

Guide for using and repurposing your content effectively.
Submit the form below,
or just give us a call at 303-931-0955.
Interested in Cause Content
Those interested in cause content